Refinance Loans
Your mortgage payment is likely to be your largest expense. As personal circumstances or markets shift — as both tend to — it's a great idea to look at that asset and see if your money can work smarter for you. Do you want to:
Be mortgage-free faster with a shorter-term refinance?

Leverage equity to make home improvements?

Lock in a lower, fixed-rate?
Refinancing is not a one-size-fits-all scenario — but have no fear: Our Home Loan Heroes have various loan options to fit your precise needs and financial goals. Talk with one of our experts, and they will work to find a solution for you.


Benefits of a Refinance with Texell:
Work with a local Home Loan Hero to help you every step of the way.

Refinance your current mortgage with cash out up to 80% of your equity.

Low, fixed rates with terms up to 30 years.

Choose between a Rapid Refi, Home Equity, or Investment Loan — Texell delivers the best fit.


Which is Right for You?
Rapid Refinance:
Texell designed the Rapid Refinance Loan to simplify and reduce the paperwork and time required for refinancing your home with limited to no closing costs.1 This loan is perfect if you want to refinance your primary residence for a shorter term or lower your current home mortgage rate.


Visit the Rapid Refinance page
1 No closing costs for existing members; $300 processing fee for new members.
---
Home Equity:
Turn your home's equity into cash. And if you owe less on your mortgage than 80% of the equity you have in your home, you could completely refinance your mortgage with a Home Equity Loan.


Visit the Home Equity Loan page
---
Investment Property:
You can lower your interest rate on your income-producing assets. Investment Refinance Loans have terms from 10- to 30-years and offer a cash-out option.


Visit the Investment Property page
---
Frequently Asked Questions:
Are appraisals required for Refinance Loans?
Appraisals are required for Home Equity over $150,000 and Investment Refinance loans. Appraisals are not required for Rapid Refinance Loans and Home Equity Loans under $150,000.
What is the difference between the interest rate and the annual percentage rate?
The interest rate is the amount you will pay every year on your mortgage loan expressed at a percentage rate. The Annual Percentage Rate (APR) includes the interest plus any other charges related to your mortgage loan. The interest rate does not include any additional fees associated with your loan. For this reason, the APR is usually higher than the interest rate.
Will my mortgage loan be sold?
It depends on your mortgage loan. Texell has options for loans that will not be sold to another lender. Ask your mortgage loan officer for the loan that best meets your needs.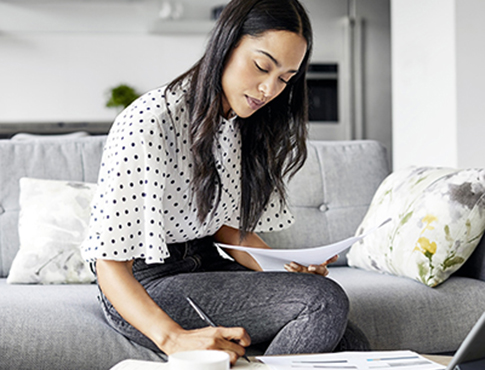 You may Also be interested in...
How to Refinance Your Home
There are several reasons to refinance your home, and most involve saving money. If you're considering a refinance, here are five steps for a smooth process.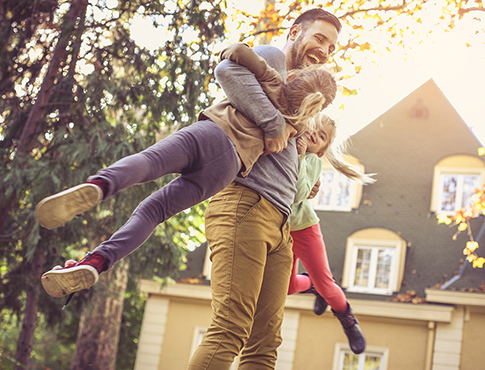 Why and When to Refinance your Home
When mortgage rates are low, refinancing may save you thousands in interest. There are good reasons to refinance, but also situations when you should not.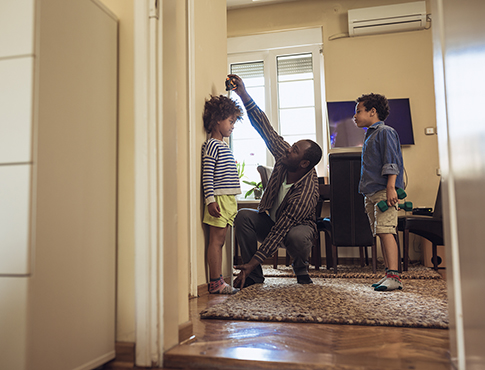 What Is a Home Equity Loan?
Equity grows as you pay down your mortgage and as your home increases in value. You can borrow against the equity of your home with a home equity loan.