Manufactured Home Loan
A manufactured home can be a budget-friendly and quick way to have a fully customized home. While other financial institutions may not offer loans for manufactured homes, Texell is experienced and skilled in the requirements for underwriting such mortgages.


Texell's Manufactured Home Loans:
Offer the same rates and terms as standard conventional and refinance loans
Are for double-wide units only
Have a 10-acre maximum
In addition, for a manufactured home to be eligible for financing, it must meet local and state requirements for utilities and septic/sewer and be anchored to a foundation.
Our Home Loan Heroes are standing by to answer your questions, or if you're ready to begin the process, start your application today!


Apply for a loan     Calculate Your Max. Loan     
Conventional Loan Rates
| | | | | |
| --- | --- | --- | --- | --- |
| Type and Term | Rate1 | APR2 | Points | Lender Fee |
| 15-year Conventional Loan | 6.500% | 6.776% |  0% | 0.50% |
| 30-year Conventional Loan | 6.990% | 7.163% | 0% | 0.50% |
1 Rates listed for Manufactured Home Loans are based on a credit score of 740+, a minimum loan amount of $100,000 with a loan-to-value of no more than 80% and are for an owner-occupied, single-family residence. No cash out, qualifying debt ratios, credit, and a 30-day lock.
2 APR = Annual Percentage Rate. Rates effective 12/4/2023.
Frequently Asked Questions:
What are the eligibility requirements for a manufactured home loan?
A manufactured home loan is given the same structure as a convention home loan, so it must meet the following requirements to be considered:
Double-wide units only

10-acre maximum lot

Permanently connected to a septic tank or sewage system, and other utilities in accordance with local and state requirements

Permanent foundation system following the manufacturer's requirements for anchoring, support, and maintenance. The foundation must be appropriate for the soil conditions for the site and meet local and state codes. The tow hitch, wheels, and axles must be removed.
What is the difference between a manufactured home and a mobile home?
While the terms refer to the same housing category, the original phrase "mobile home" was replaced by "manufactured home" by the Housing Act of 1980, applicable to any manufactured home created after June 15, 1976. This change coincides with updated standards outlined in HUD's Manufactured Home Construction and Safety Standards (MHCSS) code.
Is a modular home the same as a manufactured home?
Both manufactured and modular homes are forms of portable housing. One key difference is that manufactured homes are fully built off-site, and modular homes are manufactured in parts off-site and assembled on the homesite.
Can I get a loan for a manufactured home if I rent the property where the house will be placed?
If you plan to rent a plot for your home, funding with a conventional mortgage is not an option, but our Home Loan Heroes can help you find the right type of financing for your specific needs.
What is the oldest manufactured home I can finance?
To qualify for a traditional mortgage, the home must have been built after 1976.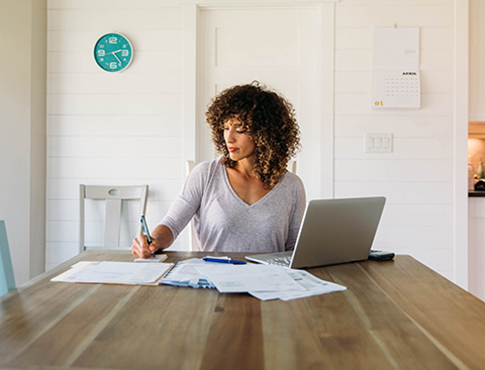 You might also be interested in…
Emergency Fund: What You Need to Know and Do
An emergency fund is a vital part of any financial plan, helping prepare you for unexpected surprises and keeping your long-term financial goals on track.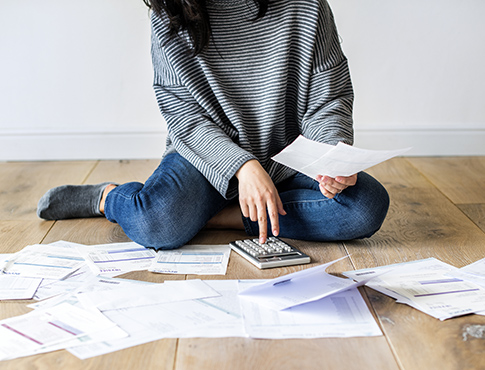 A Beginner's Guide to Personal Loans
Personal loans can help in a myriad of financial situations, but before filling out applications, there are some critical points to understand first.