Discover the Benefits of Membership
When you bank with Texell Credit Union, you're not a customer; you're a member. And the benefits of membership are many.


In Addition to Trusted, Personalized Service, You'll Love:
Earning BONUS Rewards Points on your debit card!
Access to 92,000+ free ATMs worldwide
The best rates on loans, credit cards, and certificate


You'll Also Enjoy…
Personalized consideration on loan applications, even when national banks say "no."
Deposit account balances insured for up to $500,000.1
Trustworthiness and exceptional service, dating back to our founding in 1948.
All the features of larger banks with the service of a neighborhood institution that excels at service.
Ready to switch to something better? Open your account online now; it only takes 4 minutes.
1 Your deposits are federally insured for $250,000 and backed by the full faith and credit of the National Credit Union Administration, a U.S. Government agency. Your deposits are insured for an additional $250,000 through private insurance provided by Excess Share Insurance Corp.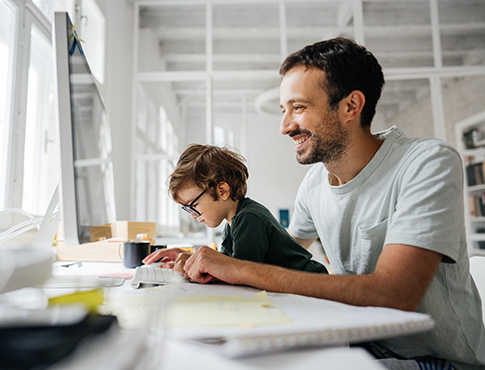 You might also be interested in…
Who Can and Should Join a Credit Union?
Credit unions can offer the same services and financial products as banks, but there are key differences and advantages you may not know.