Renovation Loans
With property values rising, and the popularity of home improvement products, techniques, and design trends, now is an excellent time for many to consider renovating their homes. Not only can this help make your house a better and more comfortable fit for you and your family, but you could also increase your home's value and equity in what is likely your largest asset. But plans and an opportunity to build equity means little if you can't fund the project.
Luckily, you know Texell, a leading mortgage lender based right in your community with great rates and friendly and accessible experts at your disposal.


Apply for a loan Now     View Rates
Funding Home Renovations
There are often multiple ways to fund your home improvements, and our Home Loan Heroes are available to help guide you through the options to find the best one for your unique needs. 
Often, the easiest and most cost-effective path is through either a refinance of your existing mortgage or a home equity loan.
Frequently Asked Questions:
What rate will I pay for a Renovation Loan?
At Texell, we have several options for funding your projects. We welcome you to contact one of our Home Loan Heroes to determine your best path by calling 254.774.5104, filling out the inquiry form on this page, or apply here. Your rate will be based on which loan product best fits your needs.
Is interest on a Renovation Loan tax deductible?
This will depend on which loan product you choose and your particular situation. But the answer may be yes. We recommend you contact us to determine the best loan for your needs and then consult with a tax expert to be sure.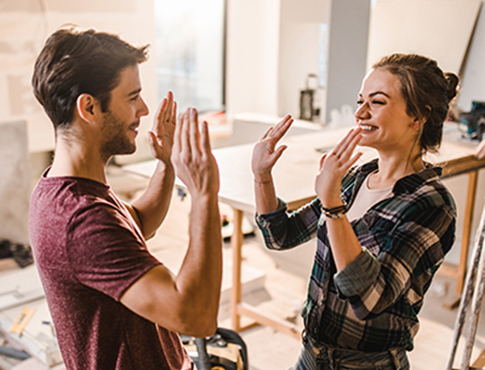 You may Also be interested in...
4 Home Improvements that Really Pay Off
Improvements big and small can increase your property value. Learn which ones have the best return on investment, for yourself or for the market.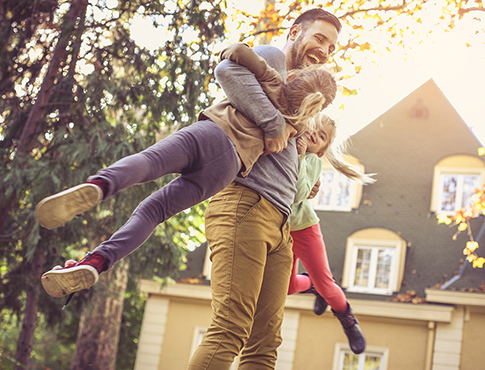 Why and When to Refinance your Home
When mortgage rates are low, refinancing may save you thousands in interest. There are good reasons to refinance, but also situations when you should not.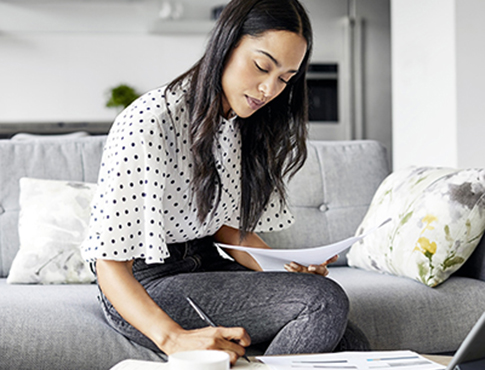 How to Refinance Your Home
There are several reasons to refinance your home, and most involve saving money. If you're considering a refinance, here are five steps for a smooth process.