Reach Your Dream of Homeownership With the Right Choice
Reach Your Dream of Homeownership With the Right Choice
When the right combination aligns, even the biggest decisions and purchases can be easy. Offering Conventional, FHA, VA, Jumbo, Land, Investment, and Low Down Payment loans, Texell has the right home loan for you. We are available to walk you through questions about down payments, rates and terms, private mortgage insurance (PMI), and more.
Let our team of knowledgeable and experienced Home Loan Heroes help find the right loan for your individual situation, so the path to your dream home is smooth and welcoming.

Get Approved          Explore Texell Home Loans
With approved credit. NMLS #460152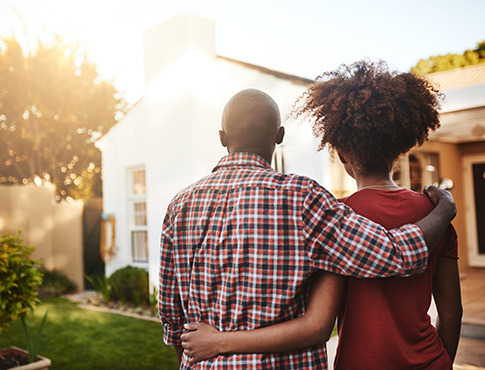 You may also be interested in...
How Much House Can I Afford?
Lenders rely on facts and figures when approving a mortgage, and if you know these numbers, it will set you up for success when purchasing your home.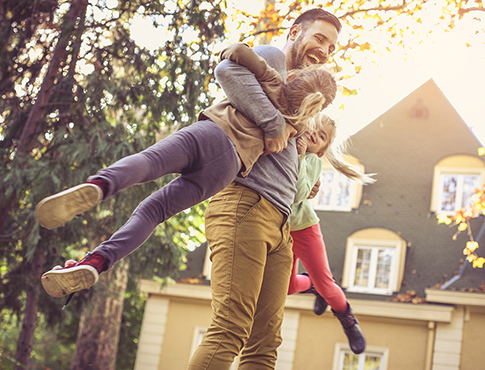 Why and When to Refinance Your Home
When mortgage rates are low, refinancing may save you thousands in interest. There are good reasons to refinance, but also situations when you should not.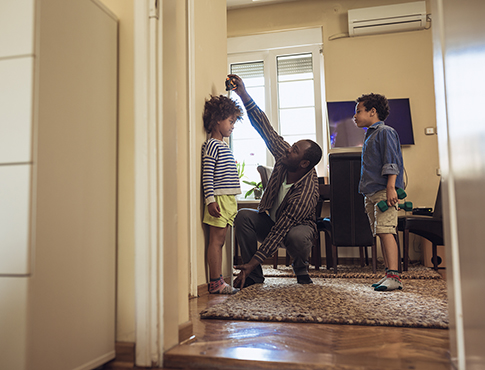 What Is a Home Equity Loan?
Equity grows as you pay down your mortgage and as your home increases in value. You can borrow against the equity of your home with a home equity loan.