Texell Home Loans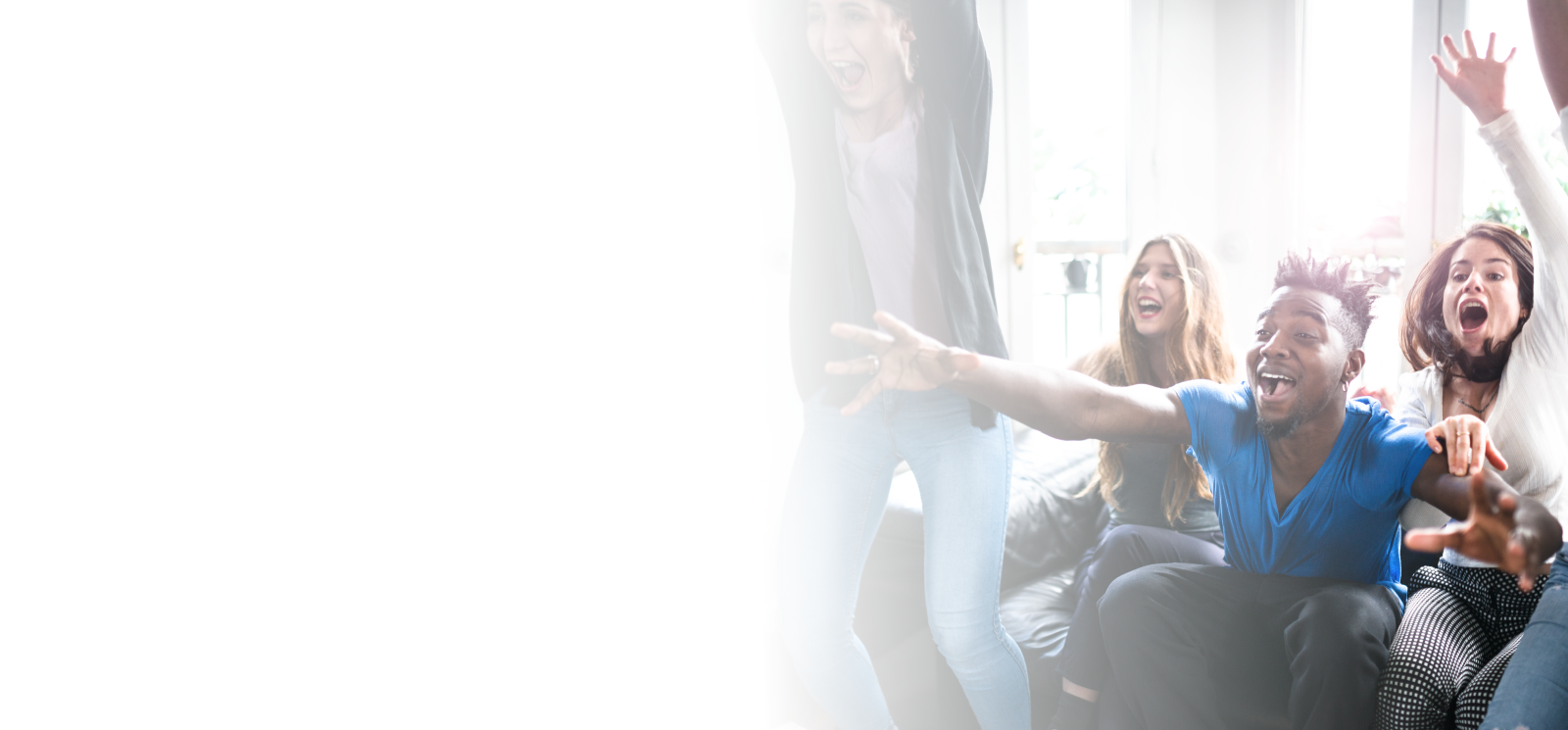 A Home Is More than A Loan

More to
Love.
If you need more space to relax,
our Home Loan Heroes can help.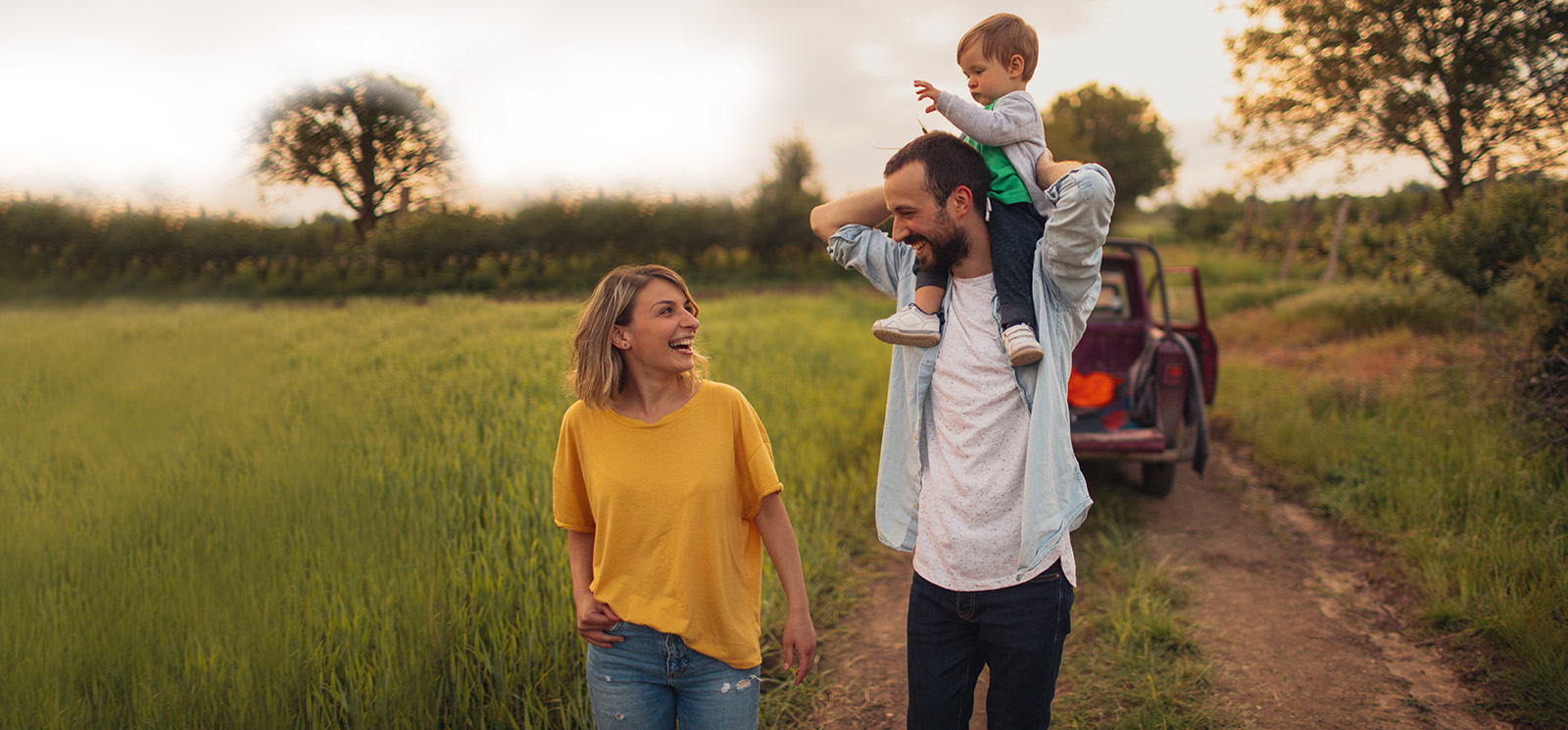 here to help pave the way…
Land Your
Dream Home
Land Loans as low as 6.99% APR,
for families with a vision.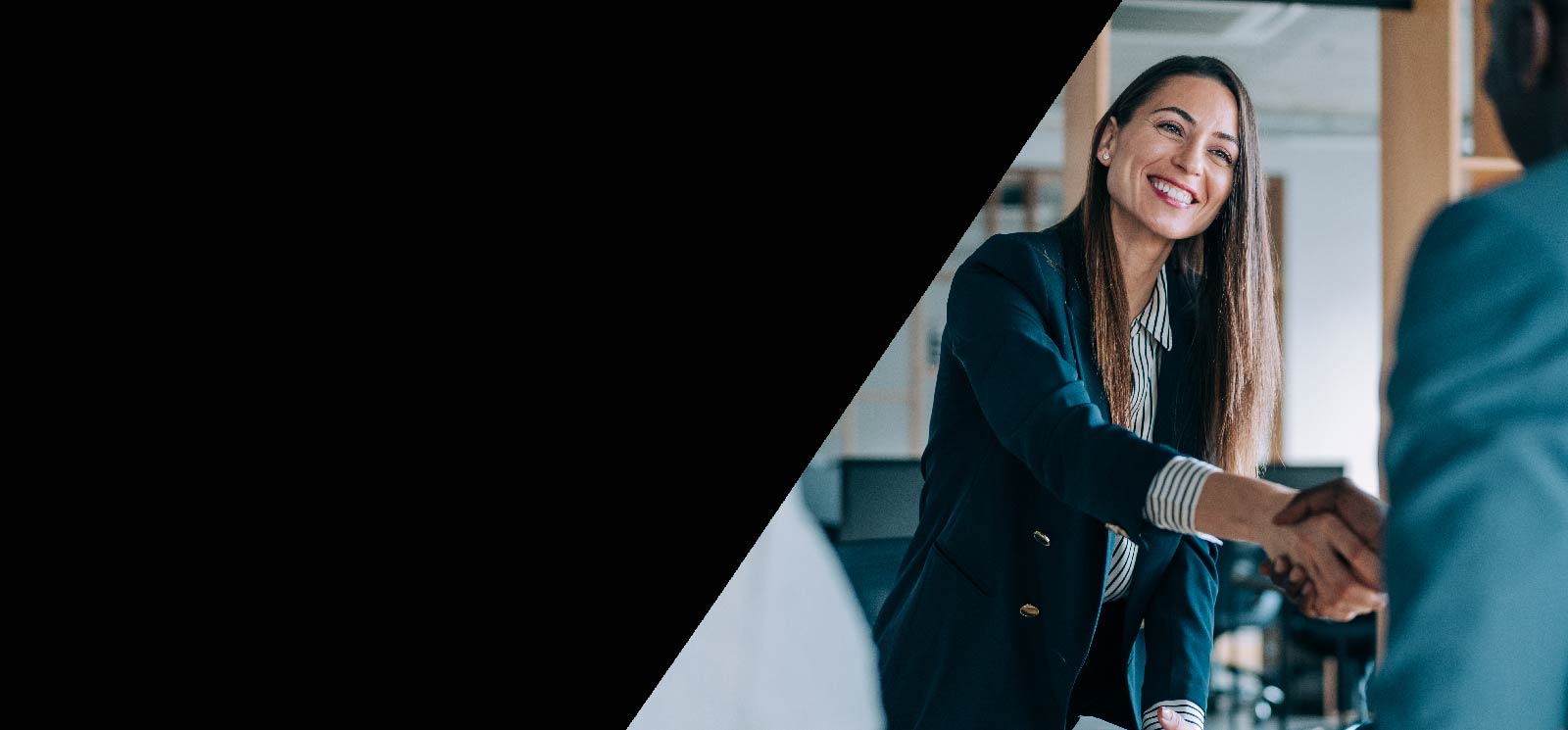 Join our Mortgage Team…
We're Hiring
Mortgage Loan Officers
Work remotely for a stable company plus
you'll get uncapped commission!
Our Featured Rates
---
Strong, secure, and recognized for financial stability, at Texell you'll find better rates on savings and loans, backed by superior service.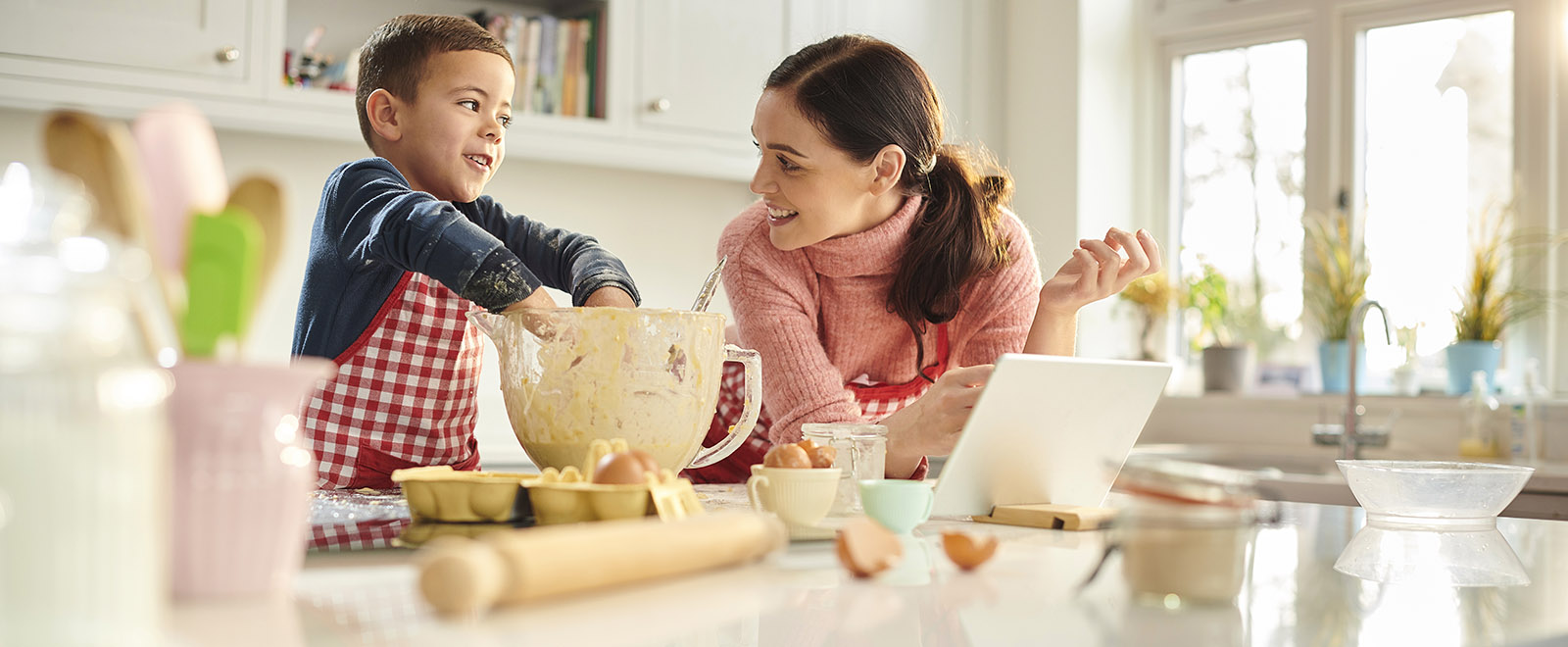 count on us for home loans
Learn What to Expect
Whether you're buying for the first time, refinancing, or tapping into home equity,
our Home Loan Heroes are ready to help. In the meantime, here's some useful information: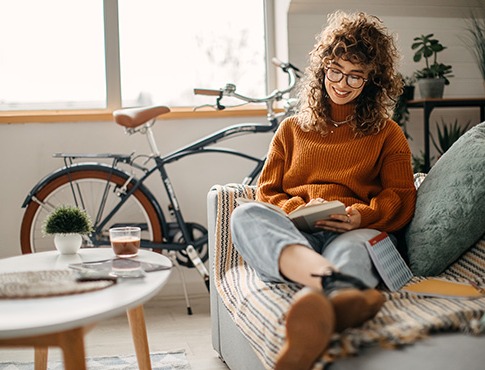 Loans for First-Time Homebuyers
If you're a first-time homebuyer, don't have perfect credit, or don't have a large down payment, Texell can help with an FHA, VA, or USDA loan tailored to your needs.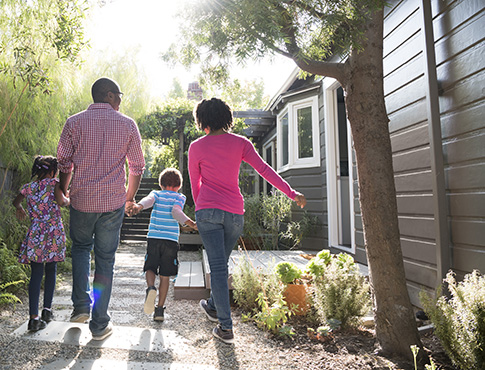 Texell Insurance
Insure What Matters
For most of us, a home is the biggest, single purchase of a lifetime. Protect your investment from harm with the right insurance policy.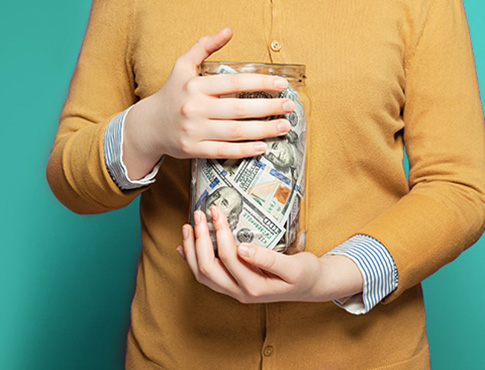 articles & Advice
Have You Read Our Latest Article?
With updates every Wednesday, we strive to cover topics that help with whatever financial stage or decision you may be facing.
texell credit union
Count On Us for Banking
---
At Texell, we're more than just home loans. You'll also find better rates on savings, state of the art digital banking products, and commercial lending experts.
Membership is open to all Texans, and with 92,000+ free ATMs worldwide and one of the only debit rewards programs around, we're worth getting to know! 

accounts
Checking, savings and investment, opening an account takes just four minutes online.

commercial
Texell is an experienced SBA-authorized lender ready to help you achieve business growth. 

mobile
Digital banking is loaded with features, so you can bank on your schedule from any device.